Cinematic Real Estate Videos Help Separate You From The Rest
Bring your Listing & Business to life and allow buyers to emotionally connect through a cinematic preview of you & your property with Aerial Footage, Video Walkthroughs, Voice Overs & Much More!
Ryan Miller Video Business Card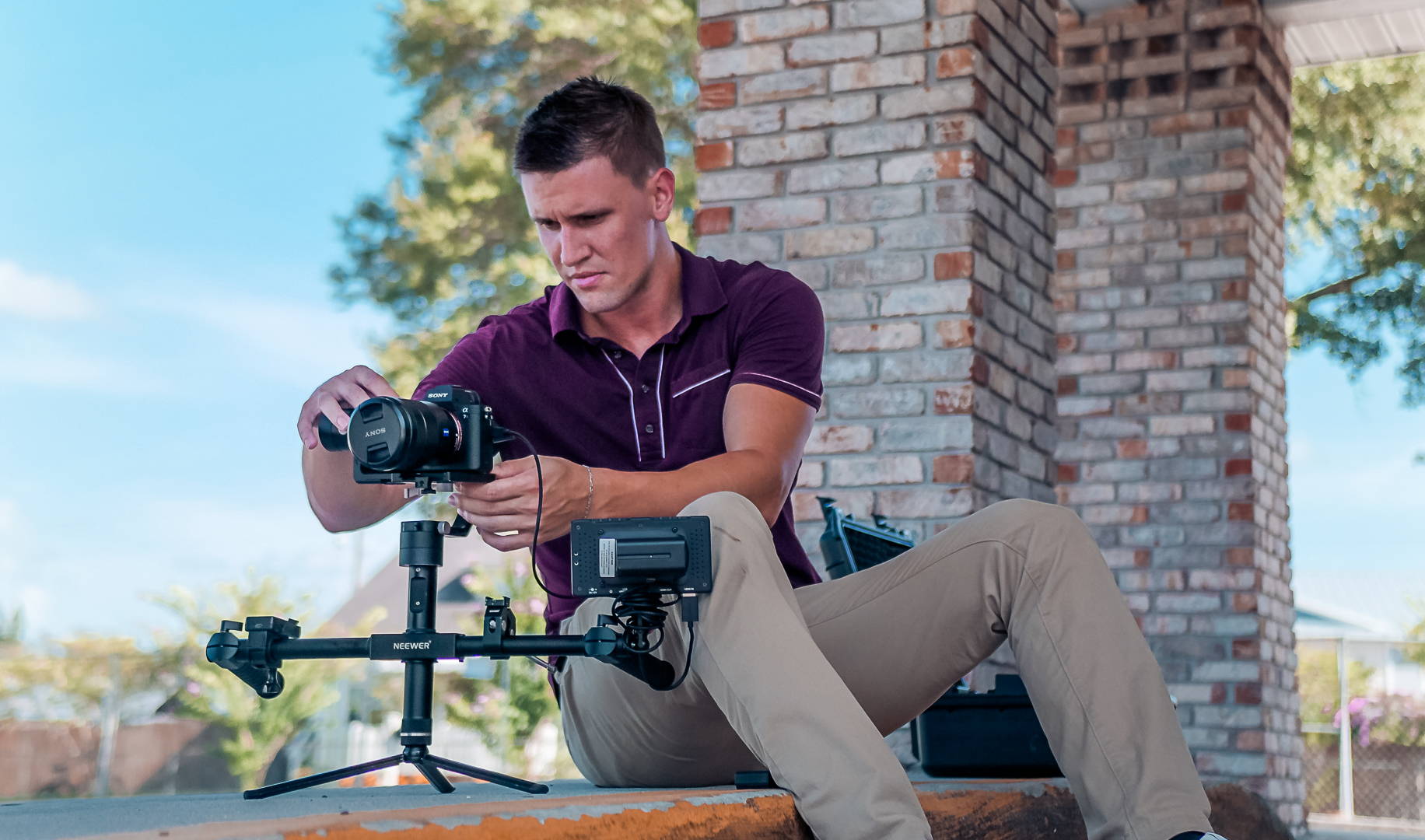 All Video Packages Include The Following
Before each project can begin, we need to plan out your project by making sure we understand the location, write the script, brainstorm storyboards, and understand all requirements for the project. Its where most of the magic happens, long before we hit the "record" button.
We will help guide you during shoot day on what will look best in your video. This is where we begin to grab our pre-production plan and bring your vision to life by directing and cinematically shooting your production.
Our post production process includes editing your project on professional software. This process includes shot selections, creating transitions, music design, SFX design, color correction, color grading, and mastering your video to perfection.
All projects may be rescheduled due to weather if your shoot location was to take place outside. We value your project so if we feel that weather will alter are quality we will allow reschedules.
We only use the best cameras and production equipment to make sure your project comes out looking clean and professional. Most packages here include, 4K cameras, sound mics, stabilizers, sliders, and lights.
All our music we use is copyright free from Artist. After shoot day we will send you 3 music choices to choose from that we've selected and think our the best fit to your visuals.
Sorry, there are no products in this collection.